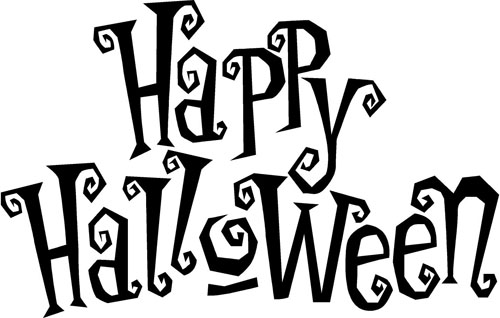 Happy Halloween everybody!! I recently went to my first Halloween themed party and thought I'd show you guys my costume! The best part of all... it was $3.oo! Yep, 3 whole bucks.
Geisha Casey
I bought the robe at Goodwill for less than $1.oo and spent the other $2.oo on the flowers (from JoAnn's) that I hot glued to some hair clips I already had. How easy was that?!
(Everything else I found in my closet. Sweet!)
The makeup is Geisha inspired and definitely not authentic in any way, but it was really fun and easy to do! Here's what I did:
I used the lightest foundation I owned and blended it over the whole face, ears and neck
set the foundation with a translucent powder so the foundation color wasn't altered
darkened my eyebrows with brow pencil and a little dark brown eyeshadow
blended red shadow on the outer part of my eyes and blended it back towards my hair
placed a little yellow shadow on the center of my lids to warm up the look just a smidge
added white liner to my water liner and thick black winged liner to the top
curled my lashes and lots of black mascara
red lips stick!
Real Geisha Makeup:
beautiful
Pretty cool, huh?!
Ta-da! What are you going to be for Halloween?
For the love of beauty and a cheap Halloween costume,
...Casey B