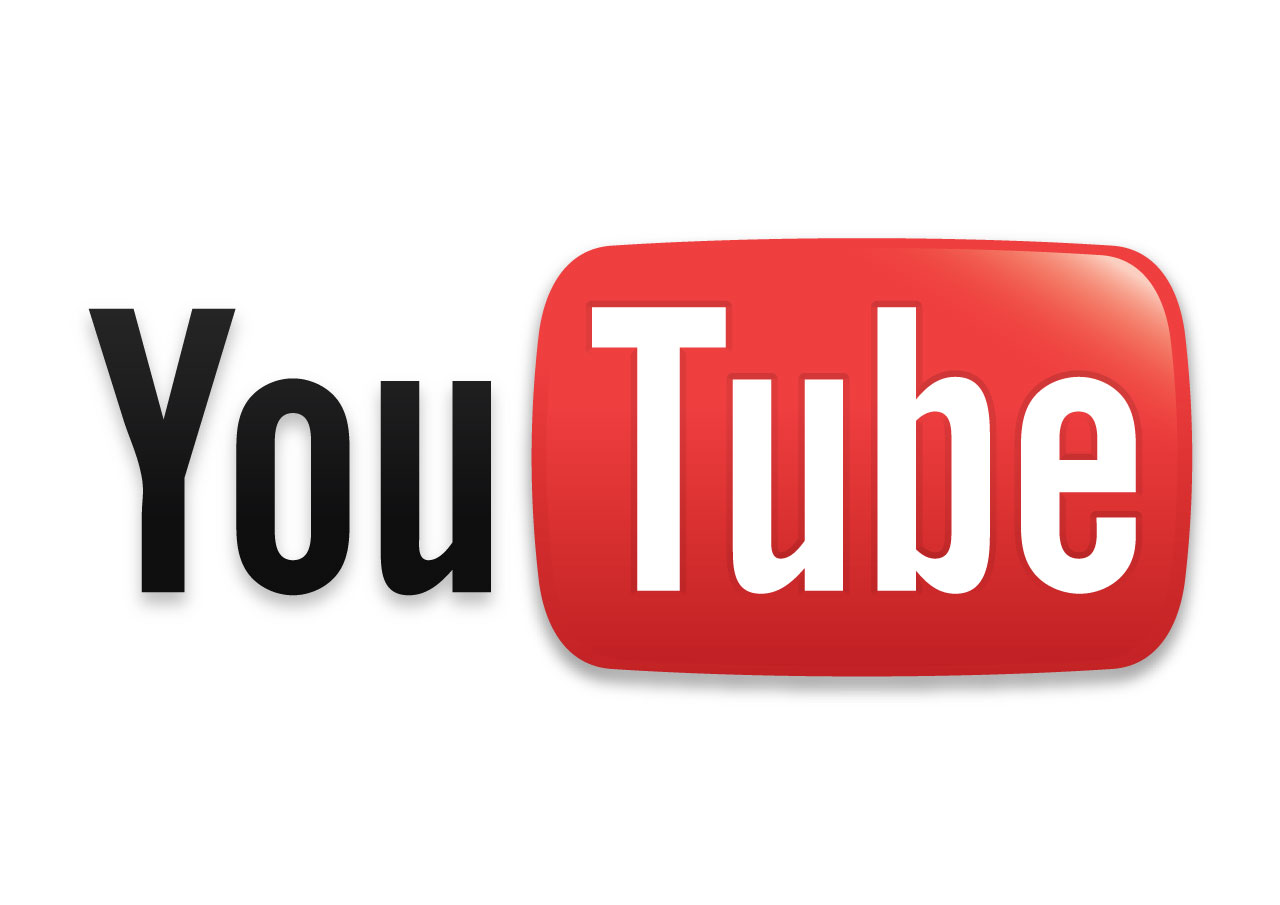 I freakin' love YouTube! I spend way too much time wondering around on YouTube looking at beauty videos. Even though I've been obsessed with YouTube for years now, I'm still finding new channels that I instantly love and subscribe too. So, I thought it would be fun to give you some of my all-time favorite/can't live without/I watch every video they put out channels!
I'm always looking for a new hairdo. If you have haven't searched "date night hairdo" or "voluminous hair tutorial" on YouTube, something may be wrong with you. It's the only way I know how to get ideas for my hair! If you're stuck wearing the same boring hair style every day, I'm bustin' you out of the rut! Starting with my top 4 hair channels!
Atkristabradford – Krista owns a salon in Chicago and I LOVE her easy to follow hair tutorials. Plus I enjoy her videos on hair care tips and tricks.
Davenmayeda – Daven is my new favorite!! I found him recently and I am constantly waiting for him to upload a new video…I can't get enough. Watch his videos and he'll be your "hair BFF" too!
Itsjudytime – Judy does all kinds of beauty related videos and vlogs, but my favorites from her are her hair tutorials. She has TONS! If you are trying to find the perfect hairstyle for a particular event, she's your girl. Or she's your channel?...
Luxyhair

– These are easy to follow hair tutorials, but what I love the most about this channel are their "organic" hair styles. Organic meaning good for your hair and minimal products (sometimes not even a pony-o!). I hope they post more and more organic hair styles soon!
DUUHH!! Of course 90% of my subscriptions are to makeup channels. I watch everyone. The four listed below are the people I trust/enjoy watching the most when it comes to the makeup department. They are all professional makeup artist who really know their stuff and I feel like I learn a lot by watching their videos.
Pixiwoo (& Pixiwoomadness & Pixi2woo) – This is really 3 different channels but I grouped them together because they are all connected. Pixiwoo and Pixiwoomadness are sisters, Samantha and Nicola Chapman (you'll see both of them on either channel). The majority of their videos are celebrity makeup look recreations, but they also do a variety of educational videos for makeup students. Pixi2woo (Tanya Burr) is actually dating the Chapman sisters' brother Jim. Tanya covers similar topics on her channel—and I love them all!
Lisaeldridgedotcom – Lisa is a well-known makeup artist who has done everything I can only dream of doing. She's amazing; you have to check her out. Go to her website,

LisaEldridge.com

, and browse through her portfolio to see some of her work!
Kandeejohnson – Kandee is one of the beauty gurus I've watched the longest. I love all of her videos and she has a really inspirational story of how she got to where she is today.
Nikkietutorials - Nikkie does a lot of fun, over the top, but still wearable looks (Well, I would wear them but possibly not for everyone). Plus she is hilarious!!
Four out of the 5 channels listed below are makeup channels, but I enjoy watching them for different reasons…
Dulcecandy87- I love watching her put together and style outfits! Check out her beauty blog for pictures of her different outfits at

dulcecandy.com

.
jlovesmac1 - I think this girl is absolutely hilarious!! Her videos always crack me up! It's like watching a comedian, but in beauty videos.
Andreaschoice – I really enjoy watching this channel because…well…she's just so dang pretty!! Not only is she pretty but she's a twin! There are TWO girls out there that look like that! Plus she is also hilarious, and I love to laugh.
Petrilude – This guy hasn't really been posting videos recently but there are tons of old videos you can go through. I really like watching him do his drag makeup, it's absolutely amazing to me! Seriously, you have to watch him transform into "Misty Maven." Don't you just love makeup?!
charliejames1975 – I'm not gonna lie, this channel looks completely sketchy and inappropriate BUT if you get past the screen shots that are the face of the videos, I think you'll be pleasantly surprised. These are the BEST workout videos out there. They are usually 12 minute workouts and they are killer. Sometimes I do the workouts as whole and other times I watch to get ideas for new exercises.
Please comment below or on

my facebook page

and tell me your favorite YouTube channels!! Seriously, I REALLY WANT TO KNOW! I'm always in need of more channels to occupy my time!
SIDE NOTE: to comment on my blog you have to become a subscriber. SORRY, I know that's a pain but I had it set up so anyone could post and I kept getting these weird spam comments… No good.
For the love of beauty and YouTube,