If you've never heard of pigments or aren't sure what they are--they're just eyeshadows. The difference between a pigment and a regular eyeshadows is that a pigment is not pressed. They are loose powder consistency and boy can they make a mess! One advantage of pigments is they tend to pack a stronger punch when it comes to the color payoff. You can find pigments in all price ranges so if you haven't tried some before, you may just want to pick up a few when you finish reading this post!
You know how I said pigments are "just eyeshadows?" That's not actually true (woops). Pigments are usually more expensive the pressed shadows, but they are actually a multi purpose product. They aren't just for your eyes people! I want to make sure you're getting the most out of your makeup (and money!) so here are 10 creative ways to use your pigments!
1. Mix your pigments to create your own custom colors!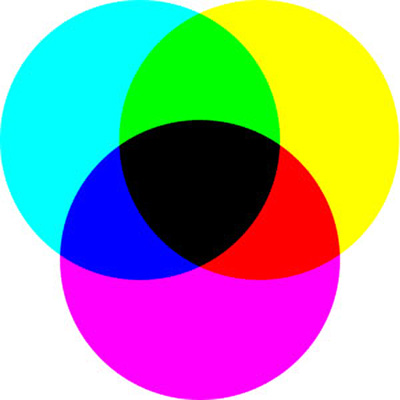 There's a reason why this is first. When reading the next 9 ways to use your pigments, never forget to combine the colors! Also, I tend to consider loose glitters as pigments even though that isn't technically true. So, don't forget to throw some glitter into the mix as well!
2. Use them as an eyeliner!
For this you can use an eyeliner mixing medium or just some plain ol' water! Mix a little bit of your pigment with either and use an eyeliner brush to apply it as you would any eyeliner. Viola! You instantly have that fun lime green eyeliner you could never find in the store!
If you don't want to spend the money on a high end mixing medium,
Visine actually works well for this!
3. Use your pigments as a highlighter!
get the glow!
Use your champagne, pinks, and skin toned pigments on your face! Apply them to the tops of your cheekbones, down the bridge or your nose, and along your cupids bow to really give your face some glowing dimension.
4. Mix them into your skin routine!
Add some pigments to your moisturizer, foundations, and primers to give your skin an all over healthy glow. You can even add them into your sunscreen like I did for
this
makeup look for the beach! This is also a good trick in the winter since it gives the skin a "fake" glow, it helps mask the dullness caused by having dry, dehydrated skin.
5. Mix them into your body lotion!
This is especially pretty along the color bones and down the front of your shines! (Don't forget about your loose glitters people!)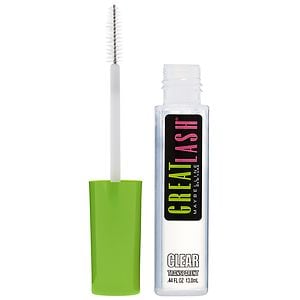 All you need is a clear mascara or from the drug store and your good to go! If you don't want to make a whole tube of a colored mascara, make sure to use some disposable mascara wands to get the product out of the container and mixed with pigments.
7. Create fun lip colors!
Mix your favorite pigment into a clear lipgloss to have your own costume lip color! You can even add the pigments into colored lip glosses to give them a little extra oomph!
8. Create fun nail polishes!
Matching your nails to your makeup is actually really in this season. So here's the perfect way to match them exactly! Mix your pigment of choice into a clear nail polish and your good to go!
9. Add some color to your hair!
Ok, you don't have to use a LA Looks hair gel,
I just thought it was a fun blast from the past!
Using a regular hair gel, mix in your pigment before applying directly to your hair. This is a fun way to add some color (or glitter!) to your hair without the commitment. It simply washes right out! Concentrate the gel along strands to create some instant streaks of color!
10. Press your own eyeshadows!
Did you come up with a color combo that you love?! Press it and take it with you where ever you go! This video is how to fix a broken eyeshadow (which is also very useful) but you can do the same steps with a pigment!
If your like me and tend to find your pigments pushed to the back of your drawer, I hope this inspires you pull them out and use them all over your body! If you haven't purchased any pigments before, now's the time!
How do you use your pigments?!
For the love of beauty and pigments,
...Casey B